Invest like a beginner, earn like a pro
Accrue helps you grow your idle money with dollar savings, stocks, and crypto.
beginner-friendly
stocks
crypto
recurring purchase
dollar savings
daily dollar interest
Earn daily
in dollars
Saving in weak local currencies erodes your wealth day-in-day-out. Get a stablecoin (USD) savings account and earn above average interest that your traditional bank account would be jealous of!
Savings Pocket.

Stablecoin (USD) savings account. Earn interest on a daily basis. No fees or lock-up.

Goals.

Save towards that apartment, restful vacation, or December enjoyment.

Challenges.


Trip to the Maldives? We got you! Have fun saving towards shared goals with your crew.

Vaults.


Fixed-term savings. Up to 5% annual interest.
Invest like a beginner,
earn like a pro
Auto-invest in the top-performing stocks and cryptocurrencies with minimal risk and likelier profit. Start with as little as $1.
Own slices of assets you love

Get access to the best performing stocks and cryptocurrencies, right from your mobile phone.

Auto-investing

Auto-invest in any asset with peace of mind using dollar-cost-averaging.

Playbooks


Create custom triggers and actions for any asset with Playbooks — we'll do the work!

How much would you have today if...
Spend and move money around
with ease
Spend with our virtual cards. Send cash to anyone on Accrue instantly for free. Pay anyone in NG, GH, & KE within minutes.
Send via @crewtag

Send $$ to friends or loved ones on Accrue instantly and for free. You only need their @crewtag.

Send via Cashramp

Pay anyone's bank account, mobile money, MPESA, and more via Cashramp. Easy, peasy cross-border payments.

Spend with virtual cards

Spend online with unrestricted, crypto-powered virtual cards.
Don't just take our word for it, take theirs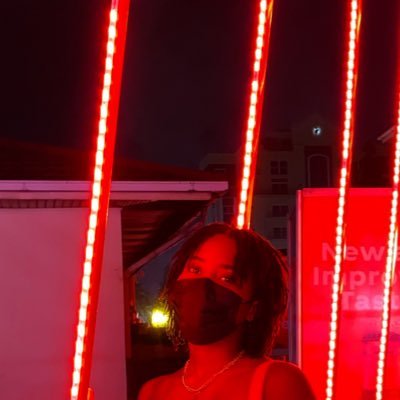 Gabriella
@peachhsunsets
If you're looking for an investment app for beginners, Accrue is your best bet. It's extremely beginner friendly (I knew next to nothing before I started using it)
Questions? Answers.
How does Accrue work?

How safe are my funds?

Are funds on Accrue insured?

Can I withdraw my money instantly?

Can I add a next of kin to safeguard my portfolio?